Banquet Siki (Four Season) B1F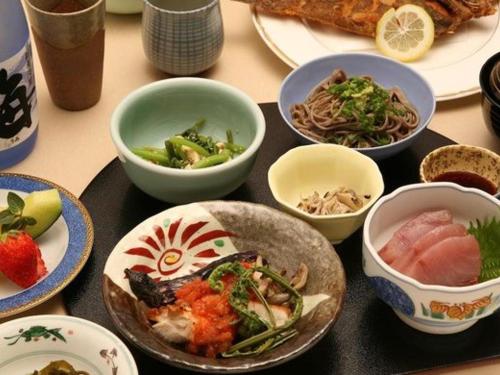 Available for luncheon parties, banquets and similar events. (Approx. 34 seats) It can also be used as a venue for workshops.
You can use the banquet room as multi-purpose such as for lunch, dinner parties.
There are 32 seats available, is also available as a venue of the workshop.